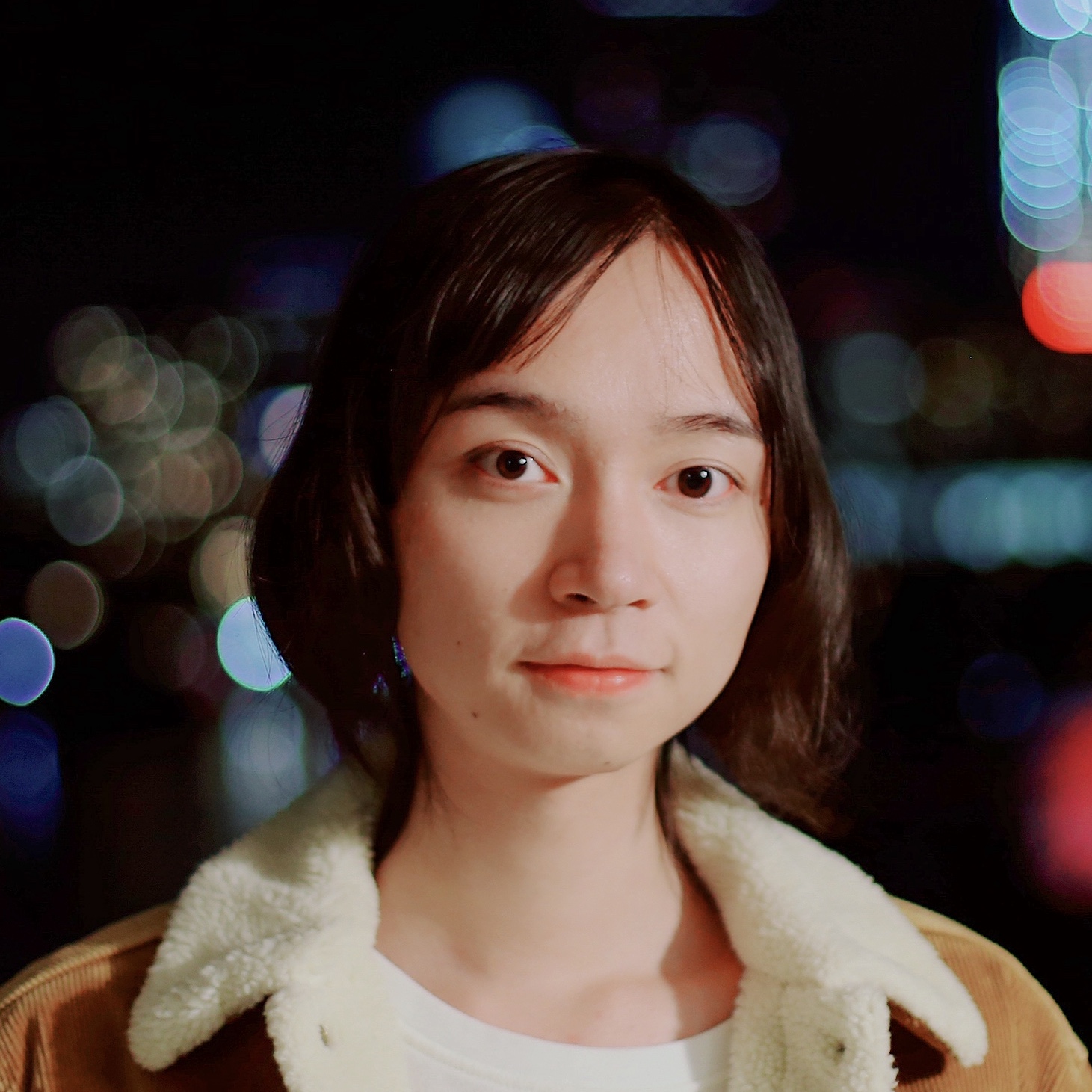 Jiayuan Mao (茅佳源)
Email: maojiayuan [at] gmail [dot] com
I am an undergraduate student of the YaoClass, Tsinghua University, majoring in computer science.
Currently, I am a visiting student of the COCOSCI group at MIT, adviced by Prof. Josh Tenenbaum. Previously, I was a visiting student at USC, adviced by Prof. Joseph Lim. I spent most of my undergraduate years being an research intern at Megvii Inc. (Face++), where my research career began. I have also spent time at Google AI China Center and Bytedance AI Lab.
I aim at building machines that can learn efficiently and generalize reliably as humans do. Towards this goal, my research focuses on structured knowledge representations that can be transferred among tasks and inductive biases that improve the learning efficiency and generalization.
Research Highlights
Concept learning: visual concept learning, neuro-symbolic reasoning, neural inductive logic, structure inference.
Skill learning: transfer learning in DRL.
Language development: grounded language acquisition and emergence.