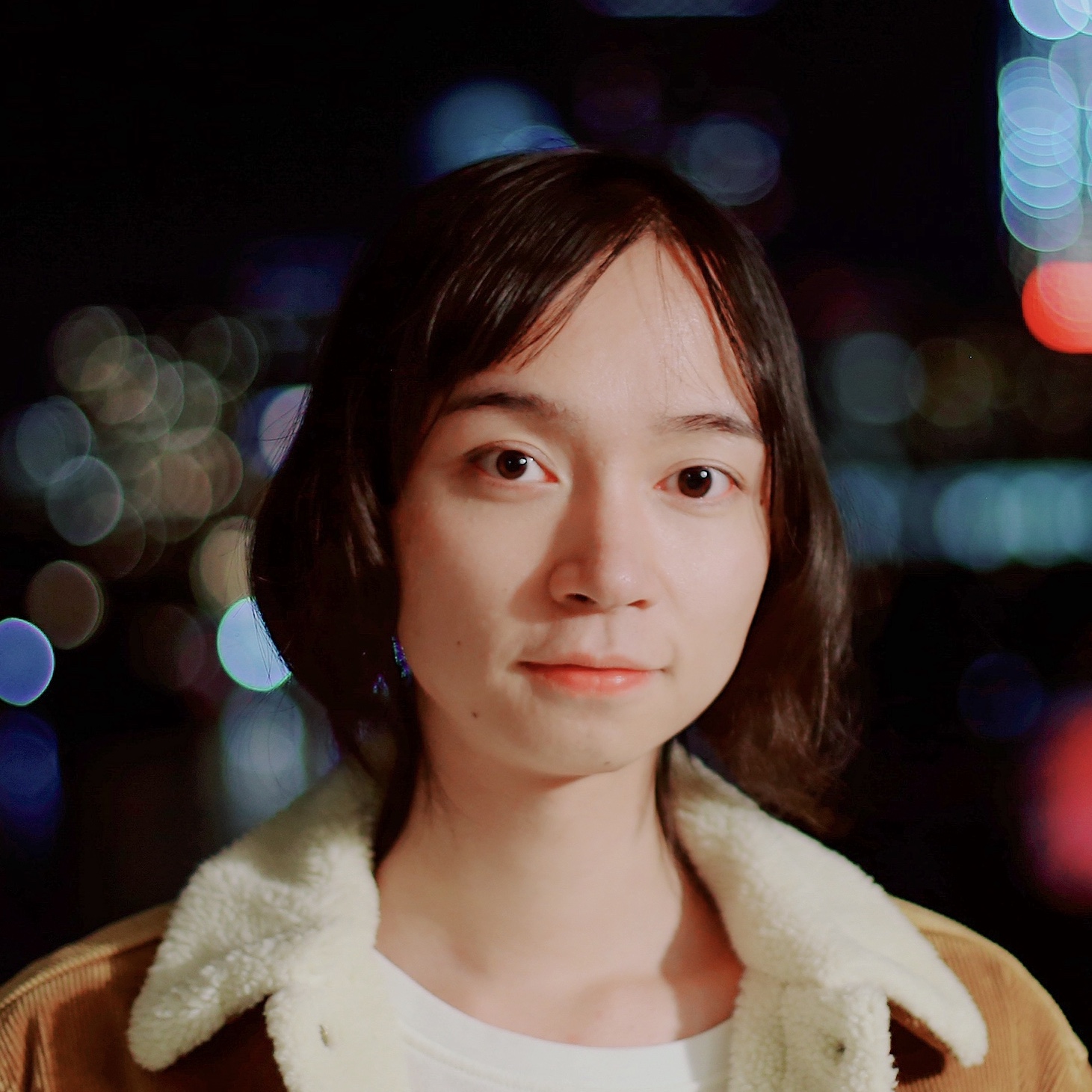 Jiayuan Mao 茅佳源
Email: jiayuanm [at] mit [dot] edu
I am a first-year PhD student at MIT EECS, advised by Prof. Josh Tenenbuam and Prof. Leslie Kaelbling. Previously, I obtained my bachelor's degree from YaoClass, Tsinghua University.
News
Research Highlights
Concept Learning: visual concept learning and skill learning.
Neuro-Symbolic Reasoning: neuro-symbolic representations, logic induction, structure inference.
Language Development & Evolution.