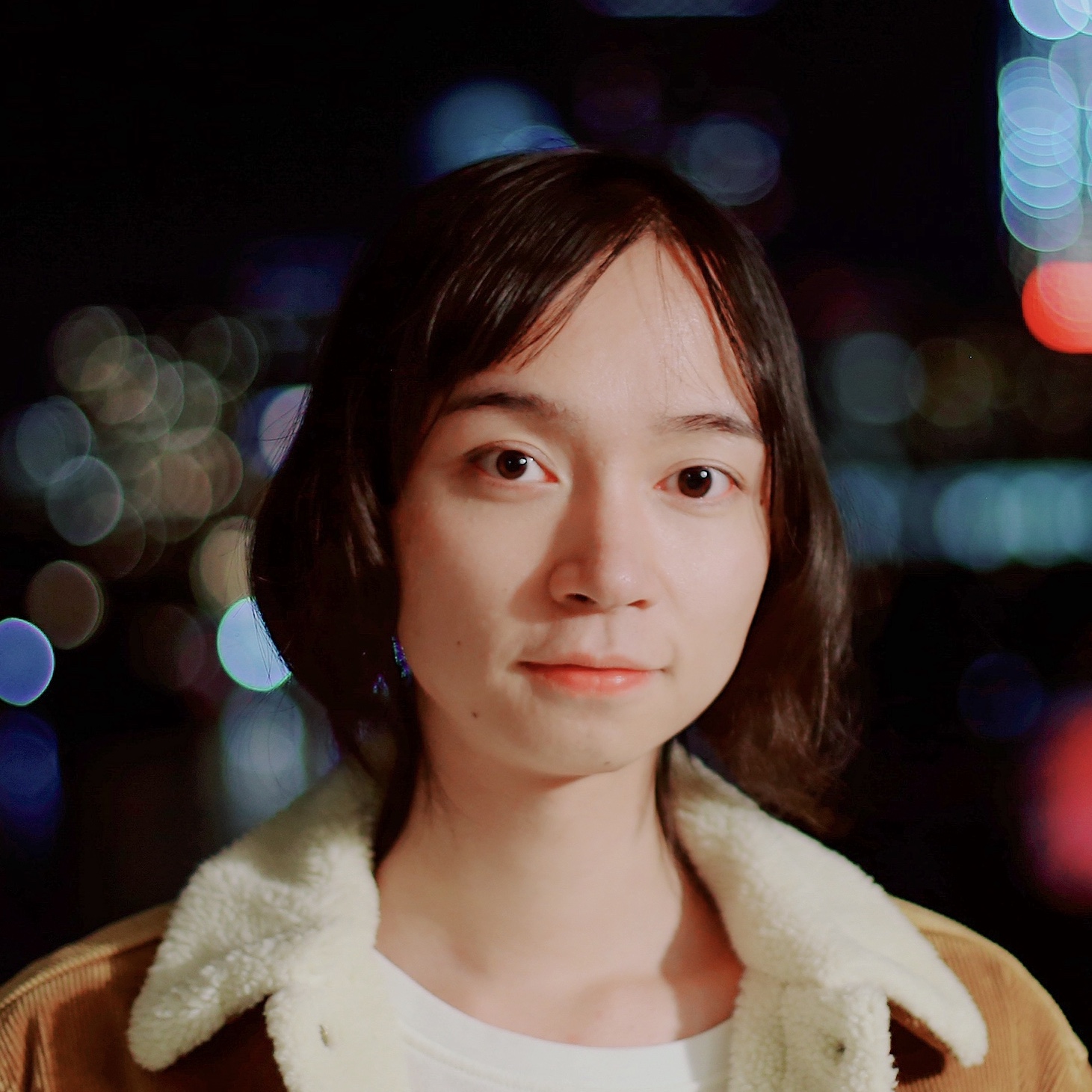 Jiayuan Mao 茅佳源
Email: jiayuanm [at] mit [dot] edu
I am a third-year PhD student at MIT EECS, advised by Prof. Josh Tenenbaum and Prof. Leslie Kaelbling. Previously, I obtained my bachelor's degree from YaoClass, Tsinghua University.
News
Research Highlights
My long-term research goal is to build machines that can continually learn new knowledge from their experiences and apply the knowledge in their reasoning and planning in the physical world.
Concept Learning & Language Acquisition: neuro-symbolic concept learning, grammar-based language learning, pragmatics.
Reasoning & Planning: relational and temporal models for reasoning, skill learning and planning.
Scene & Activity Understanding: programmatic scene understanding, activity understanding.